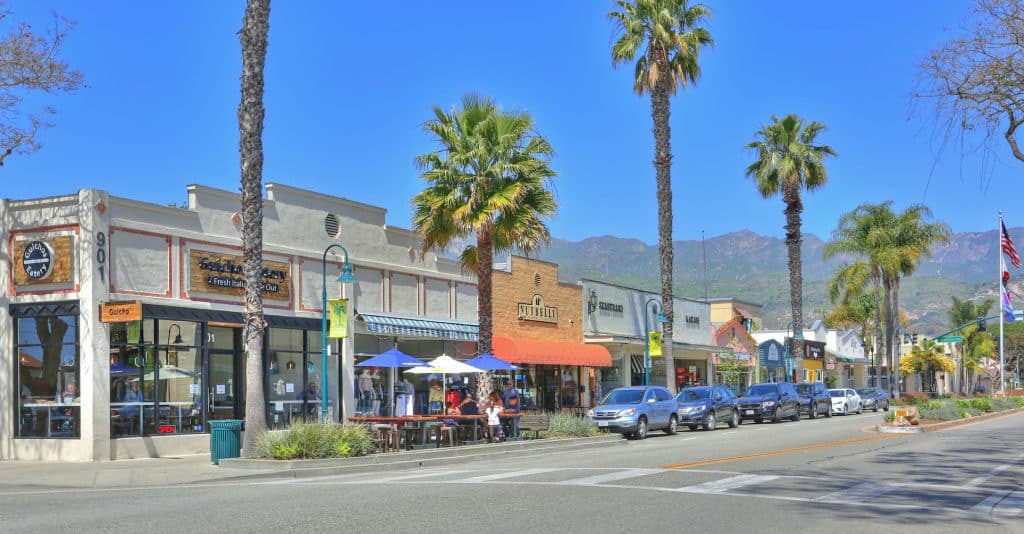 WE HAVE BEEN THINKING…
What makes our community amazing is not just the small town, beaches, mountains, the weather, these are all great. But it is the people and what they offer the community as a whole.
In a time that many of us are tried because of global circumstances and changes in the business world, we wanted to do our part to help our community. Our many small businesses define our community and without them our community would be much different.
So we thought, let's see what little part we can do.
In a few days, we are launching a giveaway to benefit our great local businesses.
And we simply wanted to encourage others to Shop Local, Shop Small, and see what you can continue to do to make Carpinteria a better and better community to live in.
Shop Small, Shop Carp ... Give Away!
Enter Here, Below
Follow us on Instagram
Follow the Local Business in the Give-Away
& Tag 3 Friends!
Each week we highlight one local vendor and raffle off one $100 gift card!
*This giveaway is in no way sponsored, endorsed or administered by, or associated with, Instagram. Contest only open to participants in the US. This post is not sponsored.
We will be giving away $100 gift card to
each of the local businesses listed below!